DINING AT SHERATON POZNAN HOTEL

At the Sheraton Poznan Hotel you may enjoy great atmosphere and taste different flavours served at our venues - starting from a breakfast at Fusion, to a lunch at Qube Vodka Bar & Cafe and dinner in a tex-mex style at SomePlace Else. We will do everything in order to make Sheraton Poznan Hotel your favourite spot in Poznan.

Check culinary offers in Fusion Restaurant >
Check culinary offers in SomePlace Else Bar >
SOMEPLACE ELSE
Stylish and spacious pub with casual atmosphere. A perfect place to watch your favorite sports events, have fun or simply enjoy your friends' company. There are 6 LCD TVs and one big screen. Good music, great staff, tasty Tex Mex cuisine, delicious cocktails will make SomePlace Else your favorite place to spend an enjoyable evening
Join us for a refreshing drink, spicy and comforting food, preferred sports and good fun.
Opening hours:
Monday - Sunday | from 12:00 pm
Contact: +48 61 655 2000
Some Place Else bar in Poznan >

QUBE VODKA BAR & CAFE
A modern bar with style and interior following the latest trends in design. A perfect place for a light breakfast, an afternoon snack or a drink. Kept open until late, the Qube offers an impressive selection of vodkas as well as surprising variety of drinks and cocktails.
An integral part of the Qube is the fire place lounge where our guests an enjoy a wide choice of refined spirits or wines, or an exotic cup of tea on a cold winter day in the warm glow of the shimmering fire.
Opening hours:
Monday - Sunday | 10:00 am - 12:00 am
Contact: +48 61 655 2000
PAIRED - INSPIRED INGREDIENTS, EXPERTLY MATCHED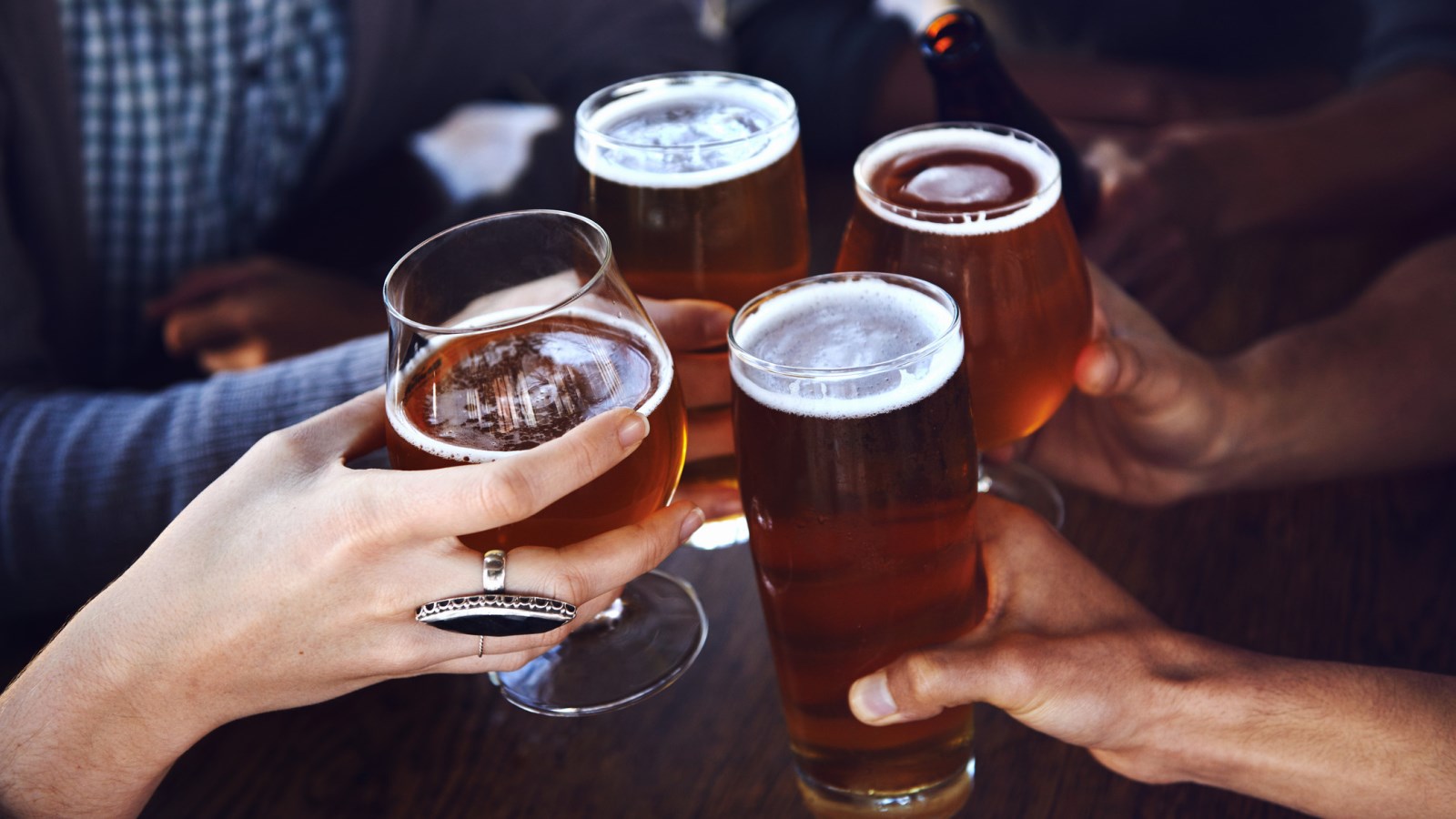 Savor the unexpected with Paired, our menu of expertly crafted couplings. Highlighting imaginative ingredient combinations, Paired delights the palate and invites exploration. Handpicked wines and craft beers complement each unique small plate and accentuate rich flavors.
Taste unique pairing inspired by global cuisine and local culture at Sheraton Poznan Hotel. Experience new taste sensations created by distinctive and modern flavors
Join us at the Qube Vodka Bar & Cafe to find you perfect pair.

For more information, contact us on: (+48) 61 655 2000
FUSION
An meeting place in Poznan offering open-kitchen with a fusion-style cuisine, blending European taste with oriental exoticism that appeals to the imagination and stimulates the senses. Fusion means uniqueness and creativity in searching for new and surprising combinations. The restaurant is a feast for both the palate and the eyes.

Visit the webiste to find out more >
OUR CHEF
Chef Michał Konwerski comes from Warsaw. He started his culinary adventure 13 years ago at international chain hotels. Then he worked at the National Stadium in Warsaw where he had the pleasure of cooking for top Polish politicians, their guests and numerous sport and music stars. Prior to joining the Sheraton Poznan team, Chef Michał led the culinary operation in Arłamów in Bieszczady Mountains. He also served as an ambassador for Polish cuisine popularizing it during a tour through American universities.
When creating his dishes, Chef Michał pays a lot of attention to choosing top quality products because, as he believes it is the right choice of ingredients that is essential to prove a culinary composition a success.
He values and appreciates the French cuisine and the influence it has had on modern culinary art.
In his free time, Chef Michał likes to roam the city on his retro fixed gear bike.